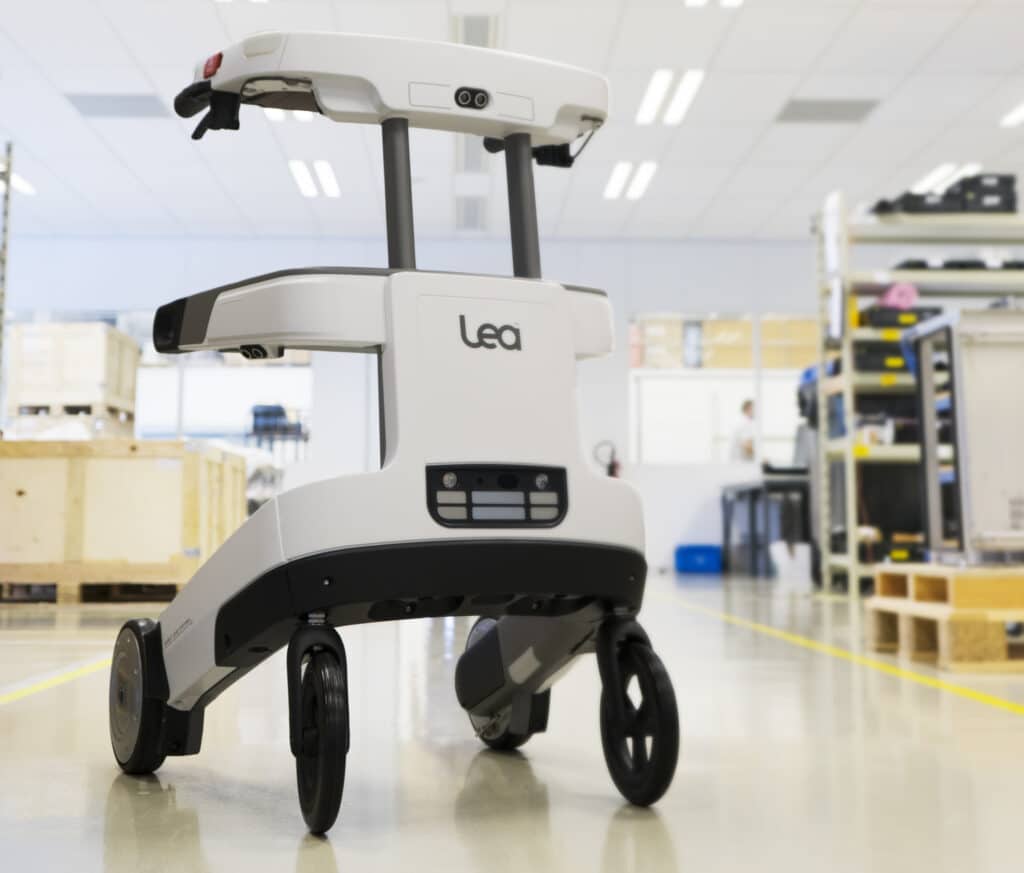 Appkuns is specialized in designing and producing plastic products for medical, packaging and industrial applications. We are familiar with the specific pitfalls, details and requirements of the various markets. This gives you the assurance of a reliable manufacturer, but also of a partner who takes the unnecessary work off your hands.
If you are looking for a solution for a medical application, you will have to deal with strict requirements. You not only want a clean product, but also consider things such as (chemical) cleanability, wear resistance or, for example, scratch resistance.
Aspects that the Appkuns process is fully designed for. We are ISO 9001 and ISO 13485 certified, have a clean room and an ERP system for track and tracing. Almost every day we realize products such as dental devices, various measuring instruments, surgical devices, or parts for medical products.
In the cleanroom, which complies with Class 7 according to the NEN-EN-ISO 14644-1 standard, only sterile air is blown in through a filter and extracted again, and the various products intended for the medical and pharmaceutical market. Partly because of this, Appkuns guarantees a clean and safe product.
In addition to certification, this gives you the assurance of optimal operational performance and complete and seamless validation.
Packaging that matches your process
What do you think good plastic packaging should meet? Appkuns knows that no two packagings are the same. Sometimes it has to protect in particular, other times it also has to address the user, increase the ease of use or reduce the risk for the user and it is also an information carrier. It is these packaging issues where we make optimal use of our experience and knowledge of plastics and combination technologies and take care of the entire process from design to printing and assembly for you.
Industry - specific demands
Industrial applications often have technically specific requirements that vary widely and require professional plastic solutions. This requires a wide knowledge and usability of material and a high degree of flexibility. Not only do we have knowledge of and experience with plastics - even more important - we know the specific pitfalls, details and requirements of the market. In the past 40 years, Appkuns has realized hundreds of different types of applications for, among other things, food, water conditioning and design and transport products.
High quality raw materials
The food sector is subject to high requirements in areas such as hygiene and resistance to cleaning methods and cleaning products. A correct choice of material is also crucial here.
If desired, our injection-moulded packaging protects products against moisture, light and against any damage during transport
Biodegradable - PCR material
The plastics industry, now and in the future, needs sustainable solutions and reliable relationships that contribute to the circularity of plastic applications. As a leading manufacturer of plastic products, we realize future-proof solutions for our clients in the most innovative and sustainable way. In the Netherlands we supply sustainable plastic solutions for numerous applications. We use innovative methods and high-quality 100% biodegradable and postconsumer recycled raw materials for this.